Lincoln Southeast

High School




Class Of 1978

The 60th birthday get-together scheduled for August 8th has been cancelled. Unfortunately there are too many uncertainties right now for us to meet safely. Hoping that things start looking up for 2021 and we can reschedule!
Happy 60th Birthday to the LSE Class of 1978!
You've made it sixty decades or more, or will later this year and we think that calls for a celebration.
So SAVE THE DATE for a fun evening with your classmates!
WHEN: Evening of

Saturday, August 8th

(exact time to be announced)
WHERE:

Starlite Lounge in Lincoln
When we have more details we will share here. A head count will also be taken via this site only so we know how many to expect, so keep your email address up to date. If you're on Facebook, we have a private page you can find and follow by searching for "78 SE Grads" (without the quotation marks).
Be sure other classmates are following our facebook page or are registered on this site so they don't miss out on special events or announcements like this. Search on "Classmate Profiles" to see if your friends are listed or check the "Missing Classmates" link to see who we still need to find. All that is needed is an email address and that is never shared.
See you in August!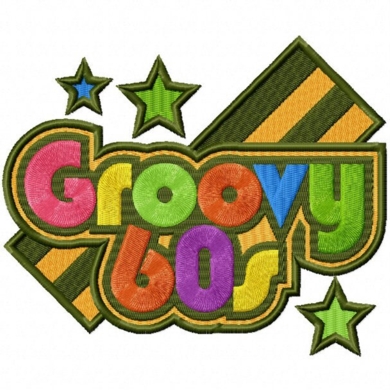 Be sure to update your profile so we have updated and accurate information. You can even add a picture or two!

We have lots of "missing" classmates...please click on the "Missing Classmates" link and let us know if you have an email address for any of those listed.

Look around and come back often!

UA-106736987-1